Monika and Halinka 25-03-15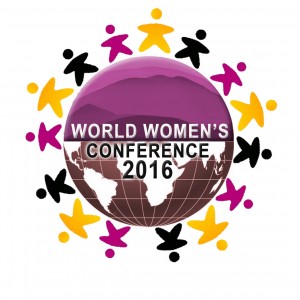 To all worldwomen in Europe!
We, Monika and Halinka are back from a very successful meeting in Nepal.
We are sending you all decisions and resolutions as well as some pictures enclosed, so that you may have an impression of the meeting yourselves.
The most important result is that the eight women's organisations in Nepal work together very closely and have set course for the World Women's Conference 2016 despite all the conflicts between their parties. In this spirit we decided upon the following resolutions (among others):
The 4th World Meeting of coordinators for the 2nd World Women's Conference took place from the 10th till the 15th of March 2015 in Katmandu/Nepal. Together with the wonderful women of the eight women's organizations (United Women's Association) we make a call to all the women of the world:
Start NOW with the intensive preparation for the 2nd World Women's Conference!
Take responsibility for the conference! Continue reading "Wanted: A Woman for central organizational committee for WWC 2016"