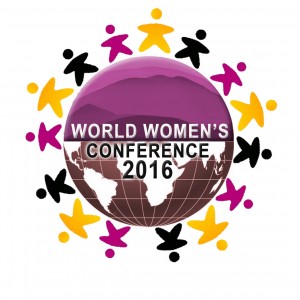 Women's Political Counsel Germany
Militant Women's Council
Contact:
Anne Wilhelm,
Karl-Meyer-Straße 13
45884 Gelsenkirchen,
wilhelm.gelsenkirchen@web.de
25th April 2015
Dear women in Nepal,
dear Nepal people,
dear Sarita, dear Durga,
dear supporters of the 2nd World Women's Conference of Grassroots Women 2016 in Nepal!
CC: to the coordinators and deputies worldwide of the World Women's Conference
We as members of the newly elected Militant Women's Council have have today met for the first time after our successful 11th Women's Political Counsel.
Just now Monika Gaertner-Engel, European coordinator has given her report about the exciting 4th worldmeeting of coordinators in Kathmandu, which we found very inspiring for the 2nd World Women's Conference.
With deep dismay and concern we have now heard about the very grave earthquake in Kathmandu and the surrounding country.
Our thought are with you and we are sending you a solidarity message with comes from the bottom of our hearts.
Essen, 25 April 2015
in the name of the Militant Women's Council
Anne Wilhelm
Earthquake in Nepal: Our thoughts are with you