It is with joy and pride that the Tunisian Preparatory Committee informs us:
The 3rd World Women's Conference of Grassroots Women will take place
at the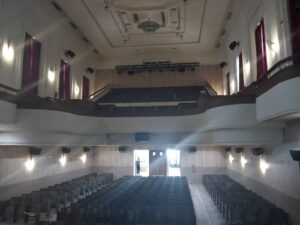 Mahmoud Messadi Cultural Centre and the adjacent Habib Bourguiba High School on Avenue Habib Thameur in Tunis! We congratulate our friends for this success.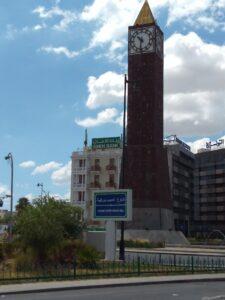 The conference will start on Sunday 04.09. at 10:00 a.m. with a big opening demonstration. The rally and starting point is the square of 14 January in Avenue Habib Bourguiba in front of the big clock, in the direction of Avenue Med 5.
It will end at the Cité Culturelle (Avenue Mohamed 5 Tunis). The opening ceremony will take place there afterwards.
"Challenges will not stop us, only together we are strong." (Africa Coordinators)
Venue for the 3rd World Women's Conference now home and dry!